Prince Alfred College Libraries
The objective of the refurbishment of the Prep School Library and Senior School Library at Prince Alfred College, was to provide a flexible and adaptable space that can easily be rearranged.
Fixed tall shelving has been replaced with curved and angled mobile collections shelving at reduced heights.
The loose furniture provision from Resource Furniture is comfortable and light weight.
Information technology has been enhanced with RFID systems, a PAC Library website and new signage. This makes finding resources an intuitive experience.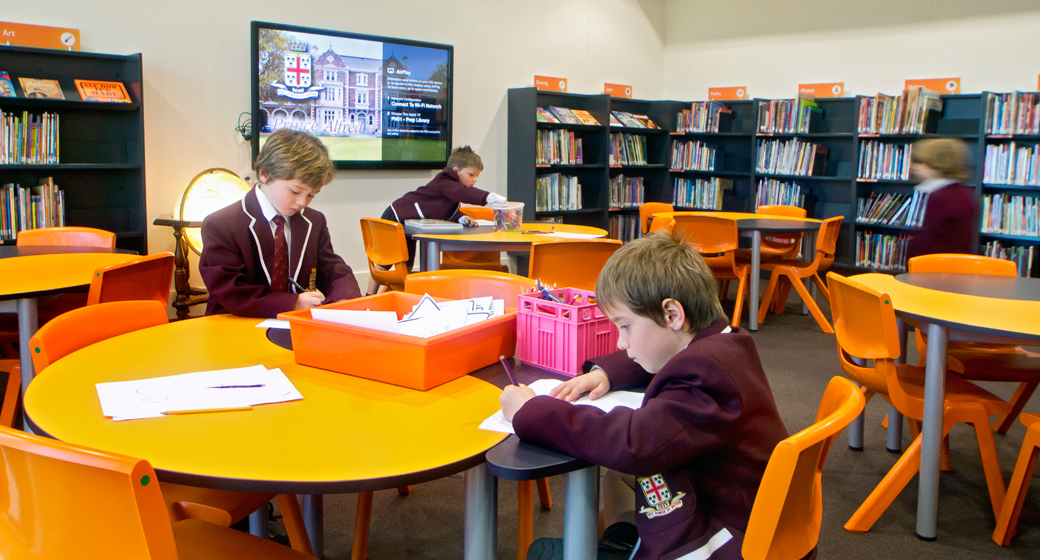 INTUITIVE
EASY TO USE
Mount Gambier Library And Cultural Precinct
Centrally located in what has become the Cultural Precinct in the heart of Mount Gambier, the new library has been instrumental in enlivening and invigorating this regional city to become a learning community. This is a life long activity and a source of individual, social and community strength.
The Mount Gambier Library is the people place because it has been embraced by the community through a four fold increase in visitation, increases in loans, participation in programs and increased awareness of the services offered by the Library. It is OUR PLACE.
This project received Commendations for Collaborative Design and Interior Architecture from the Australian Institute of Architects SA Chapter and the inaugural Adelaide Review Peoples Choice Award in 2010. It also received the Jim Crawford Award for Library Innovation in 2012.
This project was by Brown Falconer.
AWARDS
Collaborative Design Commendation 2010 Australian Institute of Architects, SA Chapter
Interior Architecture Commendation 2010 Australian Institute of Architects, SA Chapter
People's Choice Award 2010 Adelaide Review
Jim Crawford Award for Innovation in Libraries 2012 Local Government Association of South Australia
ARTICLE PDF
ARTICLE PDF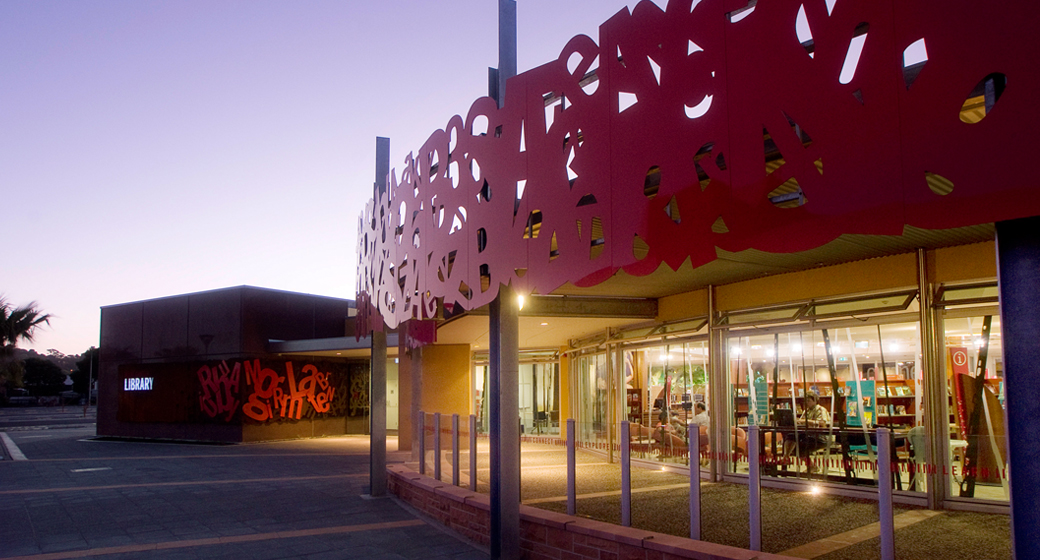 OUR PLACE
Strathalbyn Library And Community Centre
Embracing change and reinventing library service delivery were at the core of the brief for the Alexandrina Council Strathalbyn Library, Council and Community Centre.
The contemporary architectural additions to the original School House built in 1850 are welcoming and engaging. They have created a new identity and enhanced the context of what has become the Civic Precinct adjacent to the Angas River and historic Soldiers Memorial Gardens. This project received the Jim Crawford Encouragement Award in 2012.
Refer to www.librariesinsideout.com.au and the Paper presented to the Auslib Conference in Sydney on 15 November 2013 as attached.
This project was by Brown Falconer.
ARTICLE PDF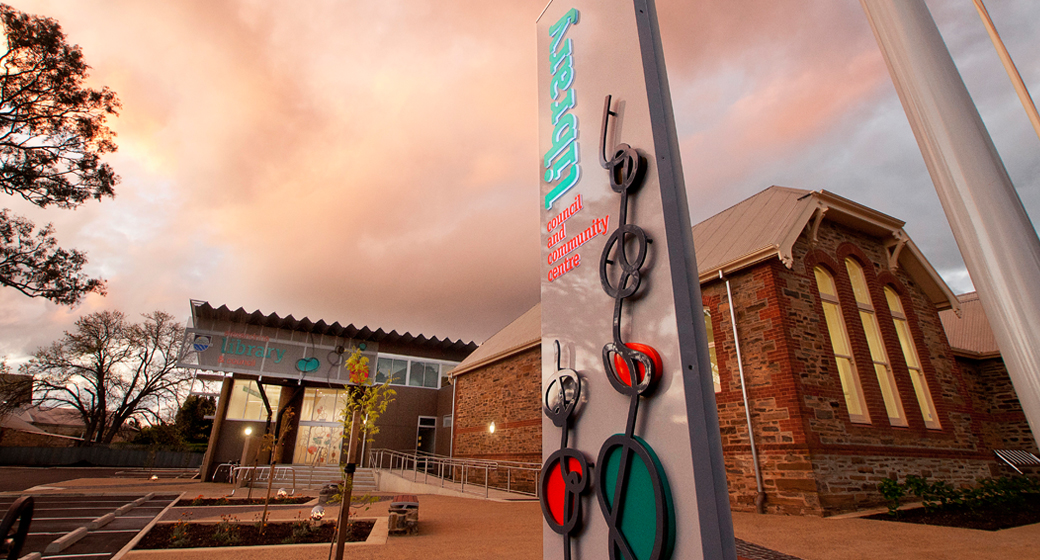 LEARNING
VILLAGE
EDUCATION INITIATIVES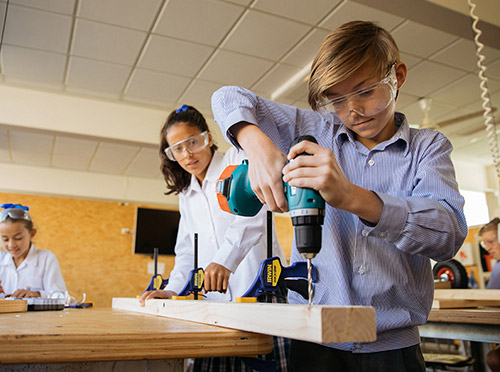 LIBRARIES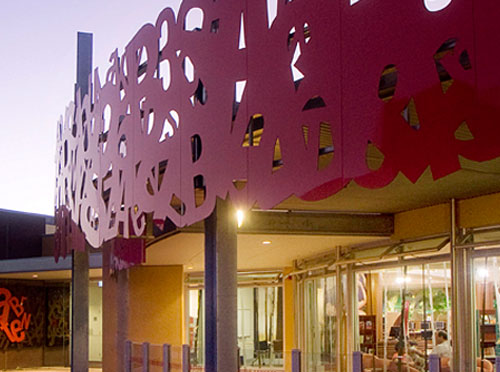 EDUCATIONAL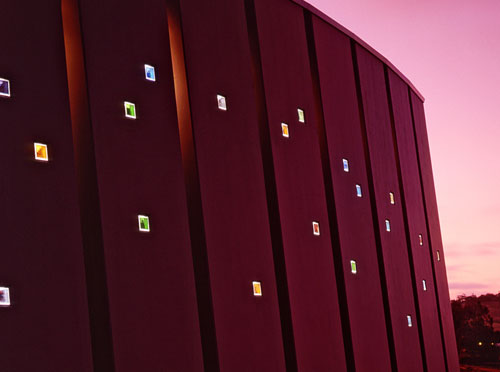 ECCLESIASTICAL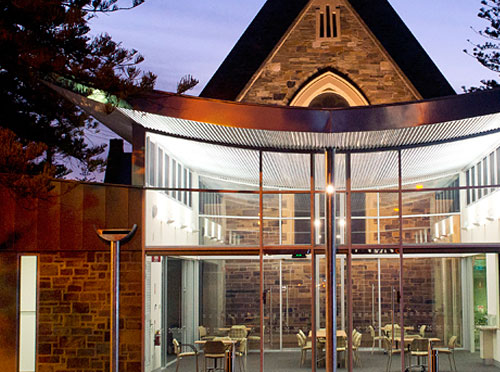 RESIDENTIAL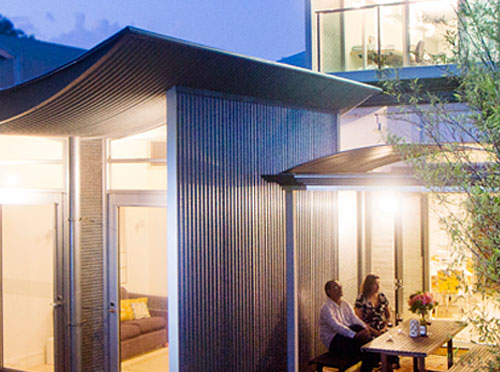 PROFILE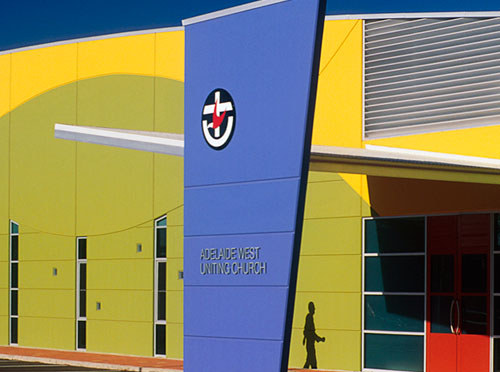 TESTIMONIALS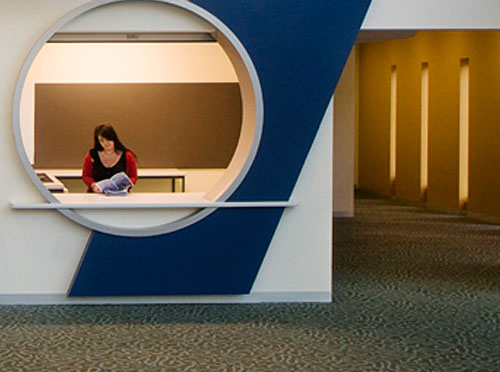 COLLABORATION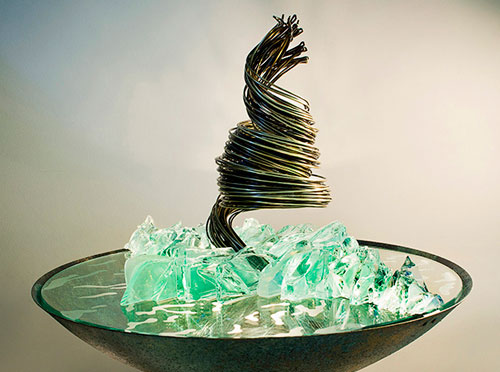 CONTACT