Peter Moeck
A Director of Brown Falconer for 15 years, Peter today runs his own architectural consultancy. His philosophy is grounded in the view that to be successful, architecture must be for and about people, respond to context and reflect a connection with place.
His approach is to work collaboratively with clients and like-minded design professionals to realise unique projects. Active listening and hands-on engagement are his hallmarks, which he regards as essential to cost effective, functional and practical solutions to meet project briefs and timelines.
Peter is a Registered Architect in SA. He is a Fellow of the Australian Institute of Architects and the Past Chair of the Association for Learning Environments SA Chapter Australasia Region.
Peter received the inaugural Robert Denyer Cheesman Award for Best Practice in Architecture 2013 from the Architectural Practice Board of SA on 29 January 2014. He was nominated by Cornerstone College and St Peter's Woodlands Grammar School.
The award recognises that architecture is for and about people, and that long term relationships based on trust and rapport have immense value.
The award was published inside the APBSA Board News Issue 22 – May 2014.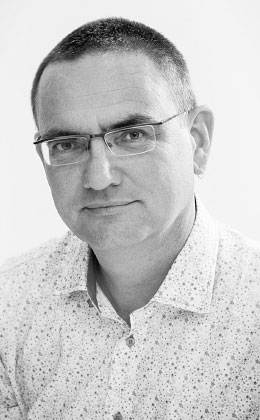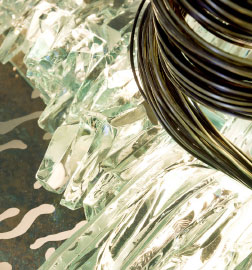 PEOPLE
CONTEXT
PLACE